The mouthpiece works by enhancing breathing through your nose, opening airways and reducing snoring, letting you sleep happily, (and those next to you).
HAPPY SLEEP
FOR TEETH GRINDERS
By providing a resilient protective barrier between your teeth, the mouthpiece gives you a peaceful rest, whilst preventing the nasty effects that come with teeth grinding.
The Hidden Formula for a Happy Sleep, Found Right Here in Australia
Happy Sleep is the comfortable, dentist designed, and scientifically backed solution to prevent snoring and grinding, effective in giving you a good nights rest, and in making the world a better place.
Robbie Charleston, Snoring sufferer
"Waking up after the very first night of using the Happy Sleep mouthpiece, I already felt more refreshed. I had more energy. And my wife said I didn't snore, which means I didn't get kicked out of bed. It's given me back my quality of life and it's done wonders for my relationship too."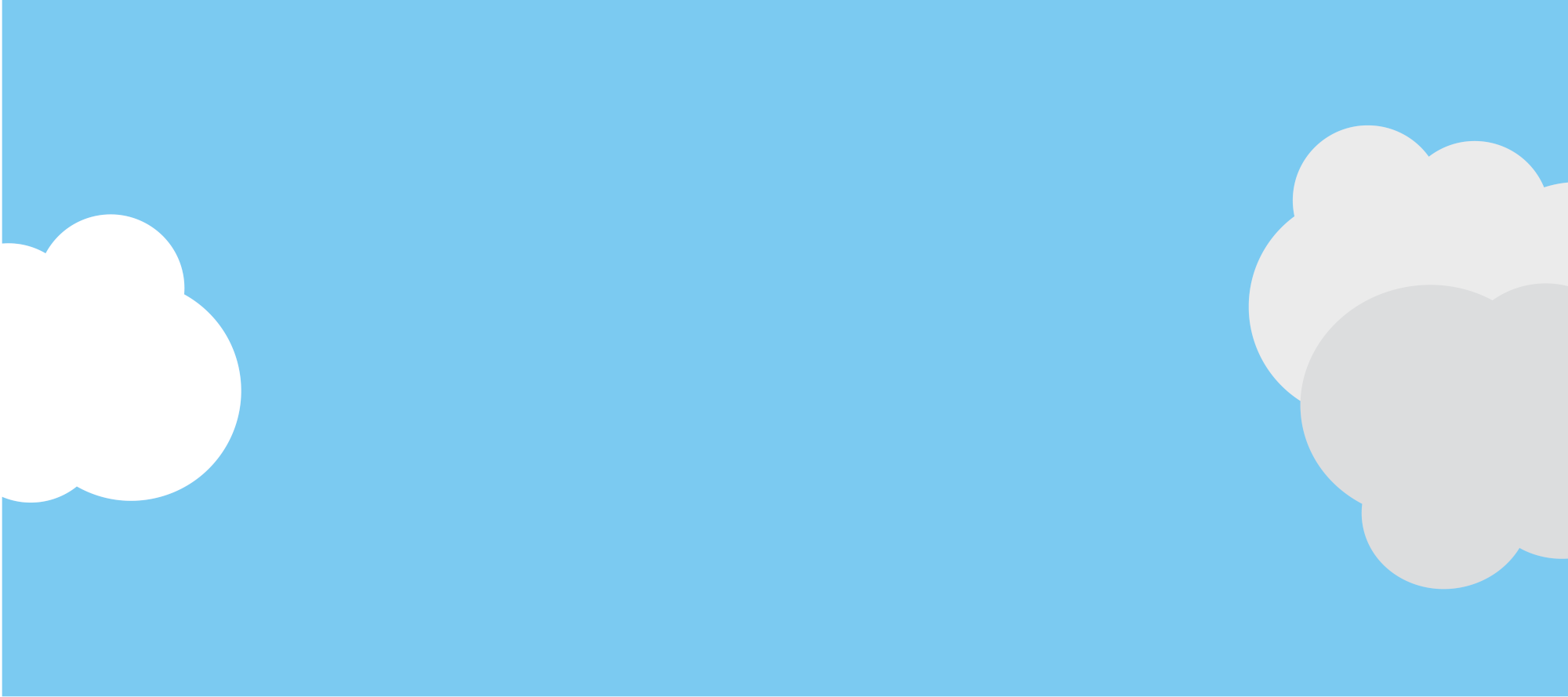 D. Strong - Peace at last
"Tried other moulded devices with no joy. Put the Happy Sleep in, fitted and felt comfortable and from the first night no snoring. Peace at last!"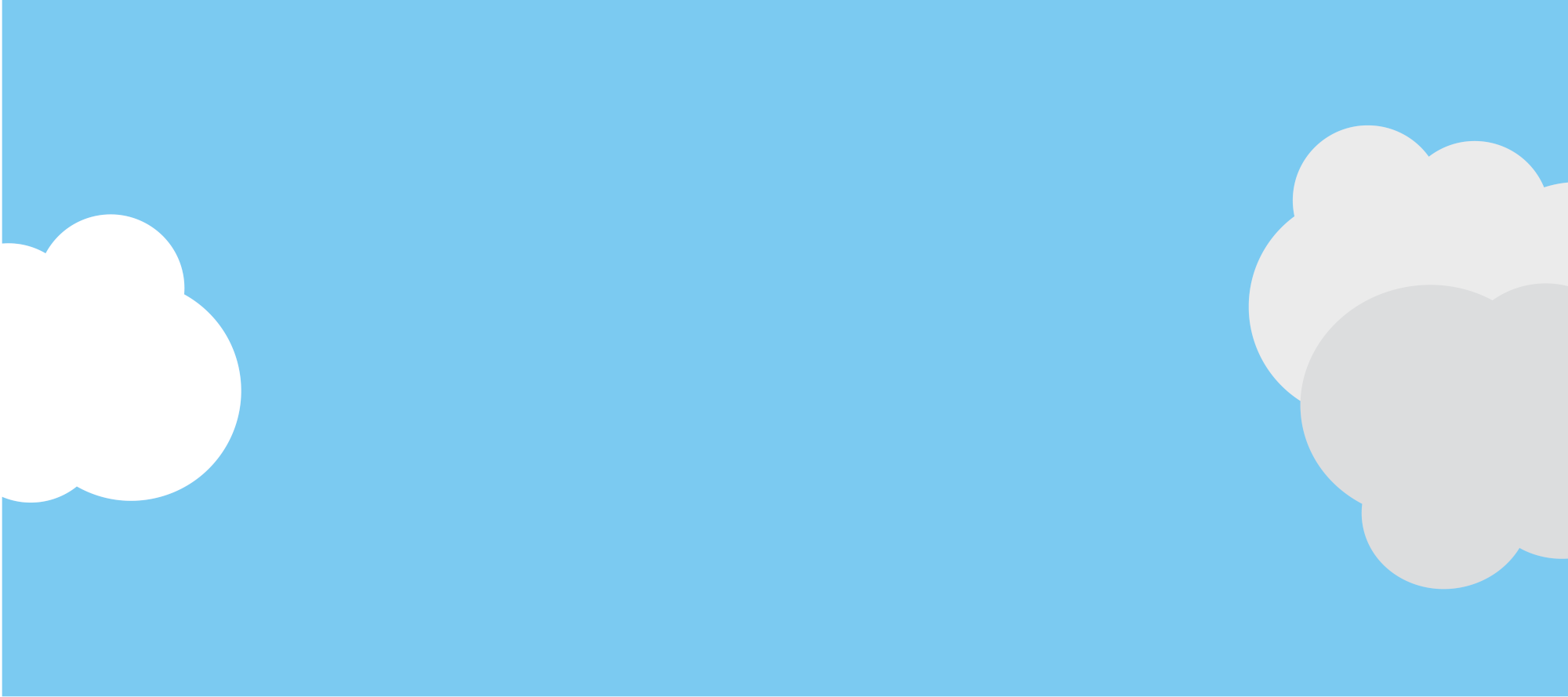 Melinda H - Device reduced my snoring
"The device seems to have reduced my more severe snoring and does not rub like other things I have tried."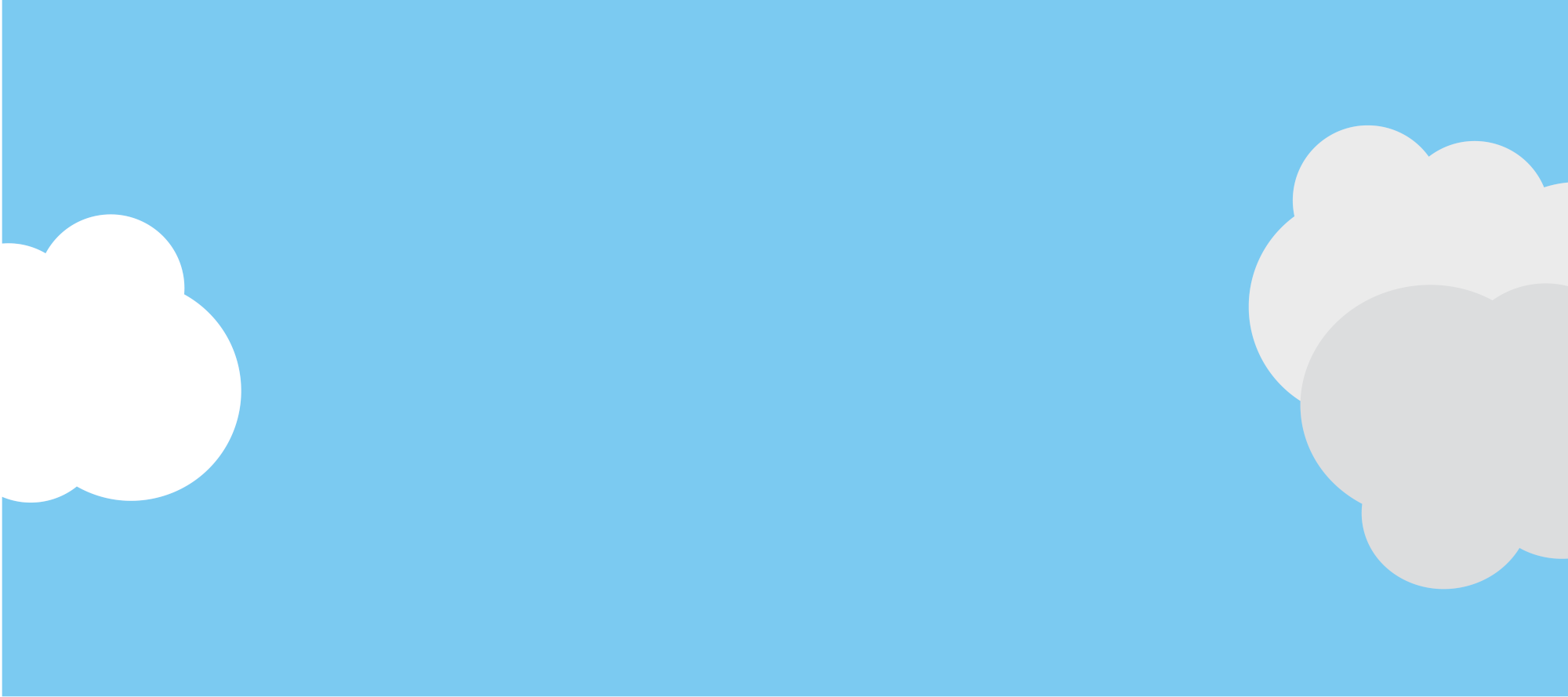 Don't let snoring or teeth grinding kill tomorrow's productivity, or any one else's mood.
Happy Sleep is designed for comfort, and the first step in claiming a happier world.